Julie Starr, Master Director
Master Director Julie Starr has been directing Bay Area Showcase Chorus since 2002. She has led the chorus to Regional championships every time they were eligible to compete, including this spring in Reno/Sparks where the chorus earned another Regional championship and the right to compete at the International level in New Orleans in September of 2019. The chorus placed 10th at their last International competition in Las Vegas in 2017.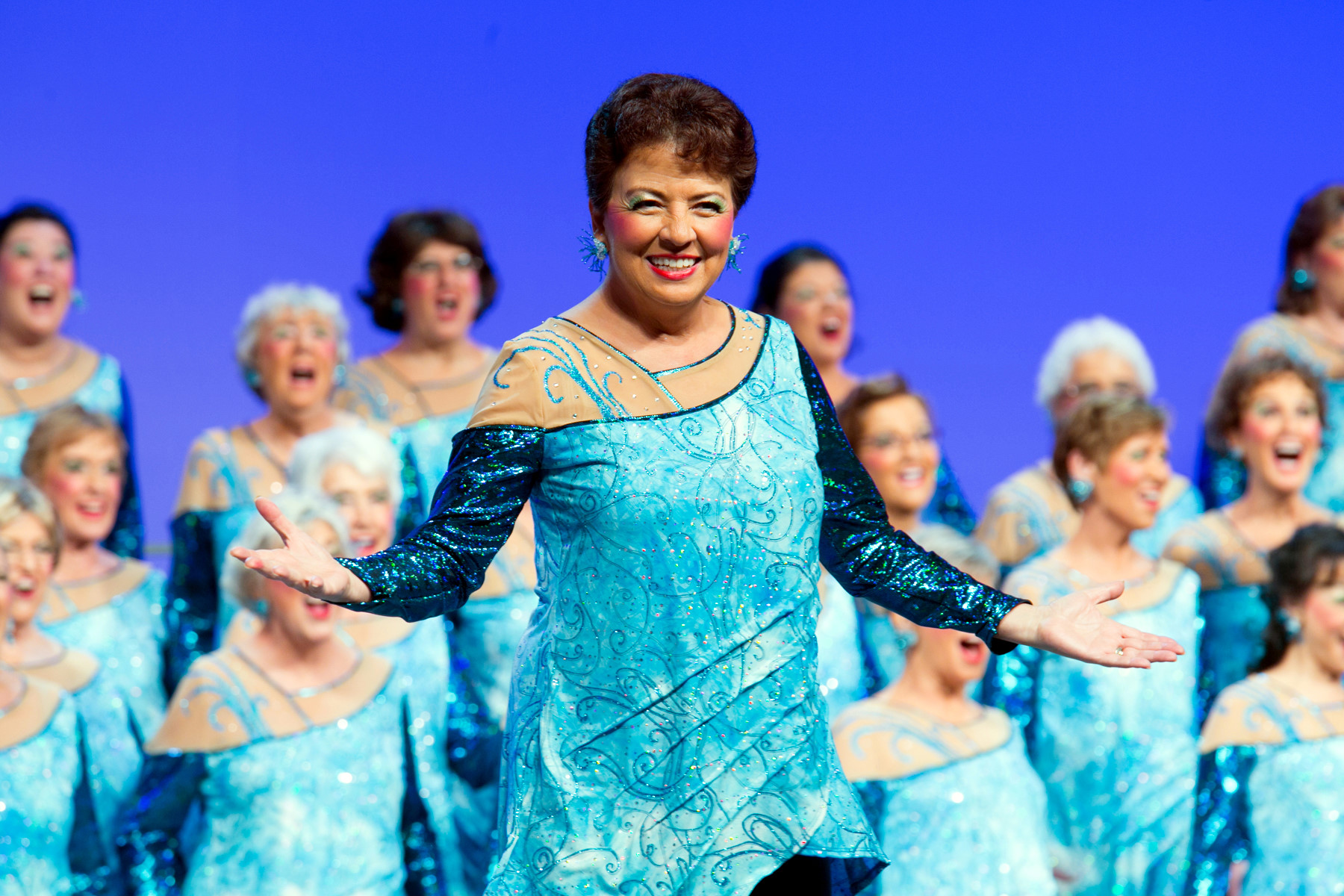 Julie combines a love of people, music, and ensemble singing to make every Thursday night the highlight of each member's week. In her own words, "I can't think of another group of women I'd rather sing and laugh and work with than Bay Area Showcase Chorus! Our music transcends age, race, religion, and so many other potential barriers, and brings us all together in harmony. Barbershop is 'feel-good' music, and there's a natural high that comes with ringing chords and making music together with our voices. I love being a part of it."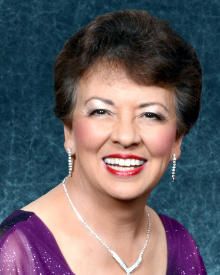 Julie is a voice teacher and a member of the National Association of Teachers of Singing and the American Choral Directors Association. She joined Sweet Adelines in 1989 and served as Bass section leader and Assistant Director before being named Chorus Director. She is an arranger and composer, and a well-respected coach for quartets and choruses.

Currently Julie serves as the Education Coordinator for the entire Pacific Shores region of Sweet Adelines International, covering northern California and parts of Oregon, Nevada, and Hawaii. She is also currently serving as Interim Director for Voices in Harmony, a chapter of the Barbershop Harmony Societ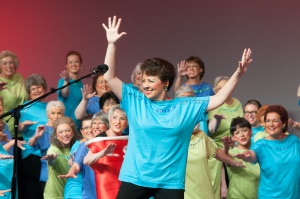 y.
As a Bass singer Julie has been in numerous Regional medalist quartets and has appeared on the International stage several times.


Julie has a BA degree in English from the University of Mas

sachusetts and studied Music Education at Boston University. She is a retired technical writer and lives in Sunnyvale.